Vacation with children
Whether you are going for a short weekend with kids or several week's vacation, be it winter or summer, Špindlerův Mlýn has a lot to offer not only to you as parents, but primarily to your kids.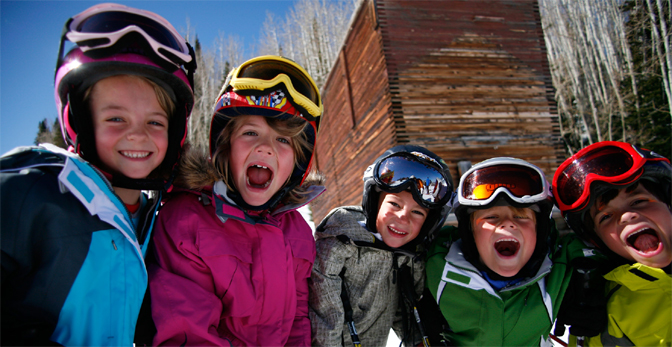 Skiing playground with attractions is available in the meadows of Horní Mísečky.
Teach your kids skiing and let them enjoy the pleasure of physical activity. Excellently prepared ski slope for teaching the smallest skiers and training more skilled small skiers. Enjoy their happiness about getting the new skills in a beautiful mountain landscape and on a clean fresh air.
In a short time, they will become true skiers and competitors 😉
Would you like to ski, but you cannot leave your kids unattended?
In Špindlerův Mlýn, there are babysitting agencies available for you. Your kids will have a chance to enjoy their time under supervision and they will also learn some new things from professionals.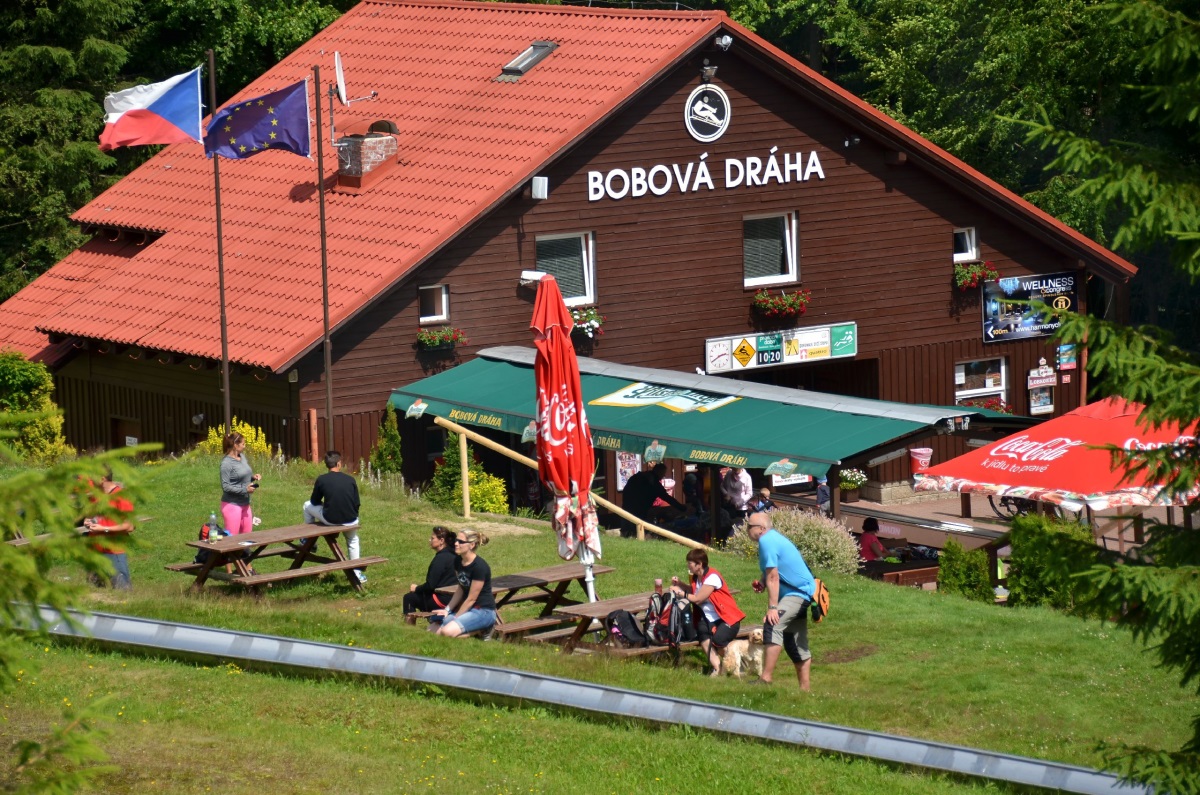 The total length including lift is 1,400 meters. Riders will enjoy 22 turns, 5 jumps (terrain breaks) and three tunnels with the average slope of 7.03%. A truly extraordinary experience with the opportunity to control the speed according to own preferences and skills is intensified by a beautiful panorama of the Krkonoše Mountains. Single or double-seat bobsleds are available for riders of all ages. Children from eight years can ride themselves, smaller kids must be accompanied by parents. Thanks to quality lighting, it can also be used after dusk
Let your kids enjoy extraordinary summer and winter experience in Špindlerův Mlýn!