Vrbatova bouda – Sněžné jámy – Petrova bouda
We have already mentioned three possible routes to Vrbatova bouda in this article, but the route to Sněžné jámy leads to the opposite side than to Dvoračky. From the Monument of Hanče and Vrbata you have again two options. You may take the red path to Pančavský waterfall, which always "shines" in the spring months, and then straight to Labská bouda (4 km). From Labská bouda you can continue directly to Sněžné jámy across the High Plain by the Koňská cesta. Or you may go from Labská bouda along the yellow path through the Elbe Spring (2 km).
The second route goes from Monument along the source of Elbe towards the crossroad of Česká budka. At this crossroads you turn right along the red path to the Snow Pits. This road is especially suitable for families with strollers, as it is covered with asphalt or gravel along its entire length (6 km).
Snow pits are practically two basins, which offer a beautiful view on the Polish side. They consist of the Small Snow Pit and the Big Snow Pit. There is also a house on this site, which previously served the German army as a hotel, as an accommodation facility for tourists and was finally rebuilt into a television transmitter.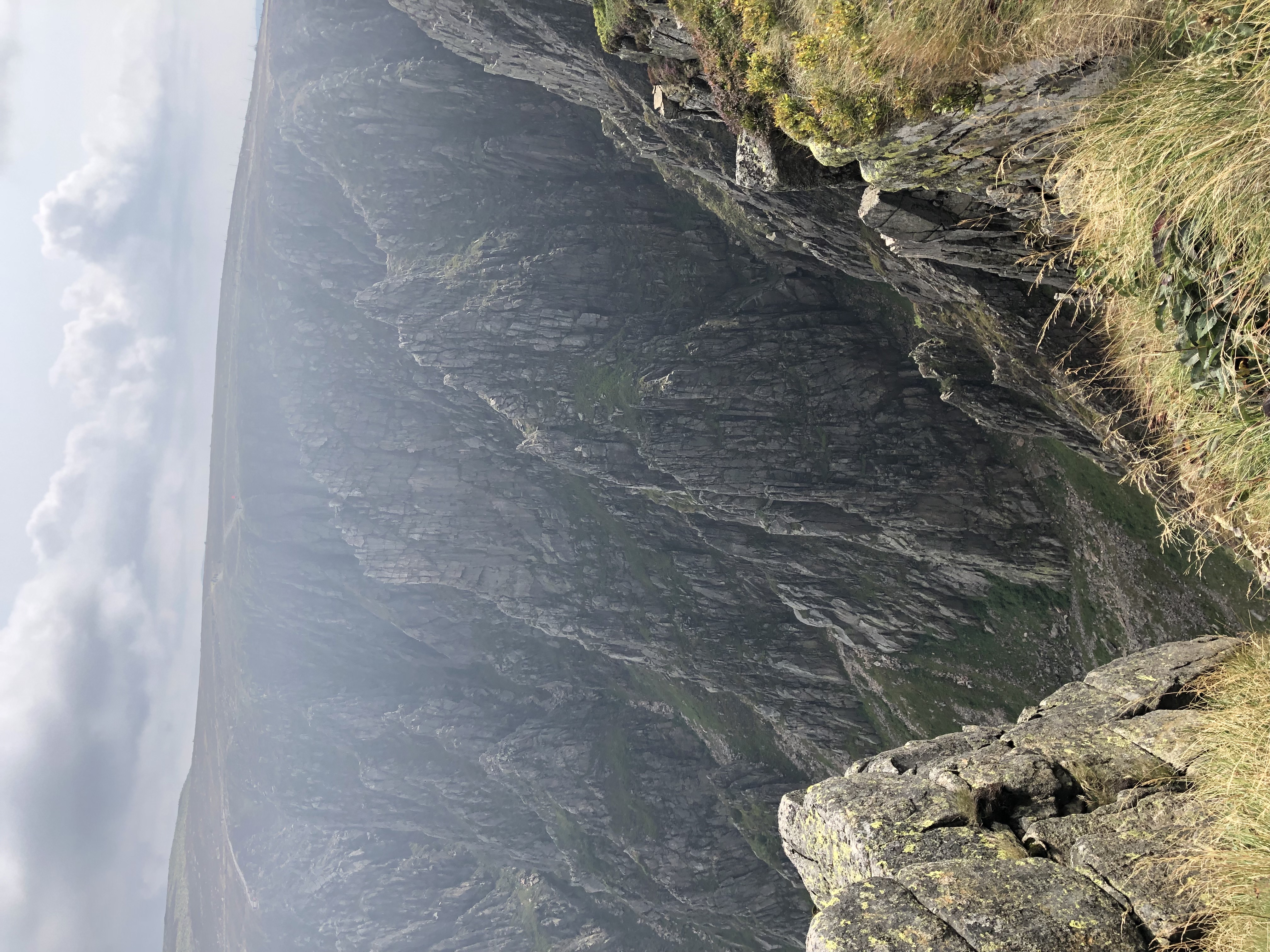 Warning: Continuing this trip on this path is not suitable for families with small children and strollers. From Sněžné jamy, a stony path leads along the red route through Vysoké Kolo, Mužské and Dívčí kameny to Petrova bouda (5.5 km).
From Petrova bouda you can go down 500m and you will see a cottage settlement where there are traditional restaurants e.g. Moravská bouda. From this hut it is enough to continue further down on the cycle route to the center of Špindlerův Mlýn (4.5 km).
Itinerary